Dummy training
Gundog training
Preparation for hunting tests
Group training
Seminars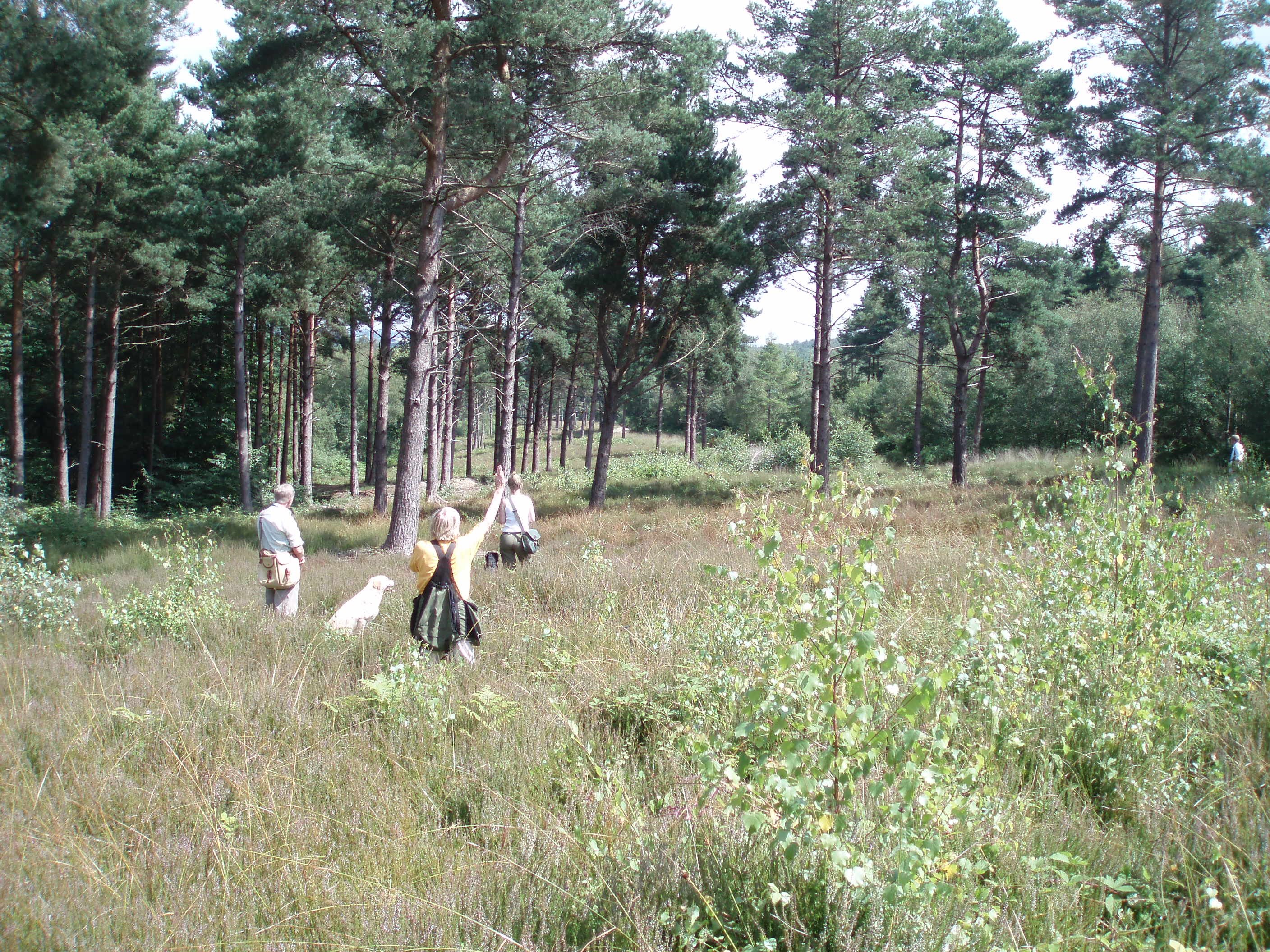 My training is about giving you the tools at hand to make you and your dog a satisfied team. It is not about just training dog handlers for a Field Trial Championship or for winning the VGP, but also about training those who merely wish to fulfill their dogs' desire to work.
To me, specifically tailoring my trainings to meet your requirements is of great importance. Especially when working a Retriever, the "Basics" are fundamental to me. Unfortunately, it is a rather common phenomenon with this breed that owners enter their dogs into real picking practice much too early and tend to forget the foundation.
With young dogs (up to 9 months), I only practice the following four basic components:
Come whistle
Sit whistle
Search whistle
And especially the bond between you and your dog
When you start training with me, my goal is to integrate you into my group trainings after a certain time. There you can work on a variety of different training aspects. In my group trainings, I switch between development work, working test practicing and exam preparation.
The trainings always take place in and around Nuremberg.
The full-day seminars are always under a specific theme, for example, Walk up.
If you wish to take part in my trainings, private lessons are usually necessary at the beginning, so I that I can become familiar with your current level of training.
Now the most important:
My trainings run completely without physical coercion. This shall, however, not rule out a rebuke at the RIGHT TIME. How important is this timing is was one of the many things I learned on the occasion of a trip to England in 2007 where I spent very nice and informative days with Gilly Nickols. I was able to learn and take with me a variety of ideas and methods which I would now like to pass on to you.